Pola Studio*Polaroid camera Power KIT adapter EVO ver OLED SCREEN SX70/SONAR/680/690
Regular price
$299.99 USD
Regular price
Sale price
$299.99 USD
Unit price
per
Sale
Sold out
HAPPY NEW YEAR
Free upgrade to temperature display
FREE SHIPPING TO WORLDWIDE!


Pola Studio
Power kit 

EVO 
OLED SCREEN !!!
Full set Power kit Items include: 
Shell x1, Battery x1,Circuit board x1 , Instructions x1
If you need to add other accessories, please add them according to the options
Please check the video for installation tutorial and operation


Compatible with SX70/ SONAR /Mint 670/ SLR680/SLR690/OPENSX70
You're ready to shoot  Polaroid i-type film.
Be ready for every moment with a built-in  rechargealbe battery .
Version 5.0 and EVO has greatly improved the performance and is equipped with a film type detection and judgment system
Please install the standard process to start and stop the machine and put the photo paper in sequence,Otherwise, it is easy to misjudge

Power Kit

Evo 
OLED Display
The working voltage/current/power of the camera (this allows you to better understand the health status of your camera, and it will be easier to identify if your camera has leakage/short circuit and other faults)
battery level

temperature
Charge discharge state

Expression egg (two series: smiling face series and Pikachu series)
FILM TYPE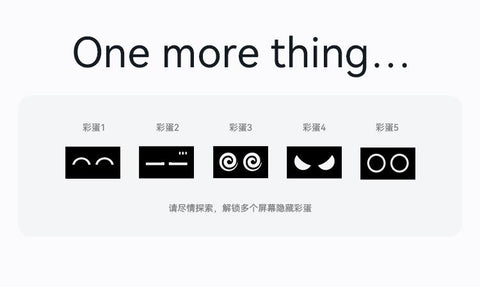 Performance: EVO>5.0>4.0

OLED Screen: EVO ONLY
FILM detection system: EVO/5.0
TYPE-C Charging: EVO/5.0/4.0
Standby power consumption: 5.0>EVO>4.0
Integrated housing:EVO/5.0/4.0
Replaceable battery: EVO/5.0/4.0

Please note that EVO battery is different from 5.0 and 4.0 batteries, so please do not mix them
---------------------------------------------------------------------------------
Color:  White -Black -Sliver
Please note:All shell colors are painted, which may have a slight color difference with the camera body

The cover is made of mould, not 3D print


The heat resistance temperature of the cover is 100 ℃
---------------------------------------------------------------------------------- 
Very simple and fast installation
The power kit has been assembled and can be installed directly
Please don't use super charge to charge
5V1A USB charge is best
----------------------------------------------------------------------------------
Full set Power kit Items include: 
Shell x1, Battery x1,Circuit board x1 , Instructions x1
If you need to add other accessories, please add them according to the options




More info can check my
Ins: Johnny_inggg
Email: Johnny_ing@live.com
Wechat: baibaibai0710
Whatsapp:+852-92907062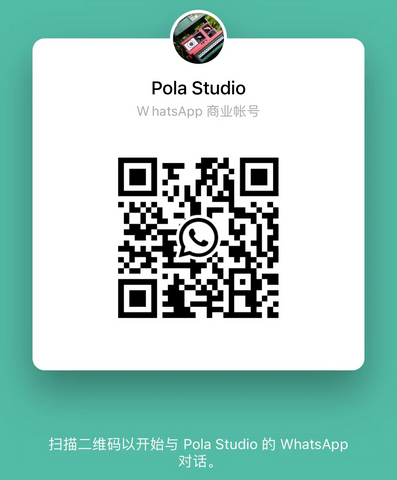 Share